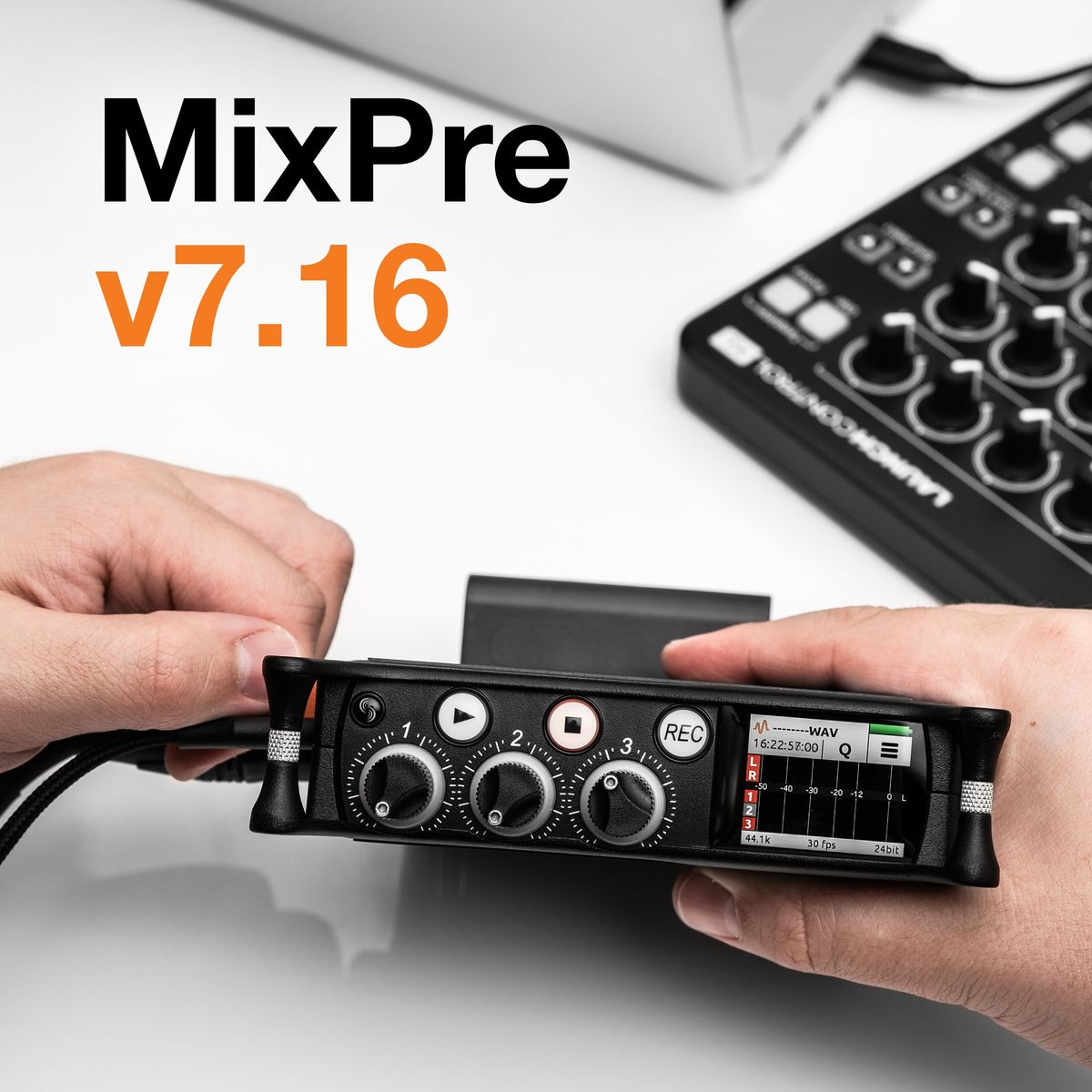 New
USB 3 and 4 can now be routed to MixPre-6 and MixPre-6 II channels 5 and 6 or MixPre-10T and MixPre-10 II channels 9 and 10.
Changed
USB File Transfer mode can no longer be initiated from a USB Keyboard while MixPre is recording.
Fixed
Limiters are no longer incorrectly disabled in some Custom Mode setups.